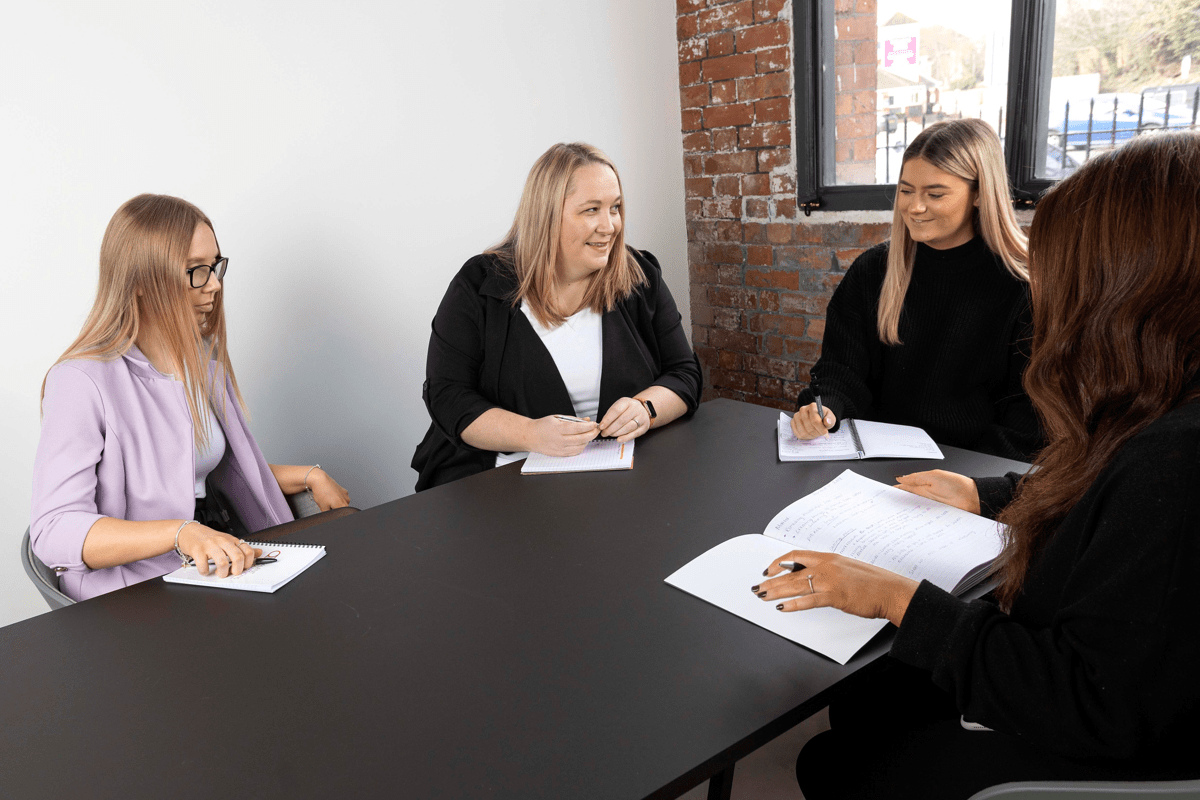 Who are The Outsourced Recruitment Company?
We provide outsourced recruitment services, acting as your in-house team.
What does this mean for you as a candidate?
We will never use your CV to send speculative applications for roles we haven't been briefed on.
We know our clients really well and will be able to tell you everything you need to know about your potential next employer.
With us your application is safe - take a read of our candidate charter.
Frequently Asked Questions
No, we're not a traditional 'recruitment agency'.

We are an outsourced 'in-house' recruitment team. This means that we expertly manage all of our clients' staffing needs. This could be writing job adverts, helping to develop a solid hiring strategy, supporting with your employer brand and taking care of the entire recruitment process.

1. Check our job listings

You can find all our available roles by exploring our career site or you can go directly to one of our client sites by visiting the Departments tab. If you have any questions about any of the roles advertised, you can drop us an email: info@odtalentsolutions.co.uk or call us on: 01823 774205.

2. Apply for a role

Once you've selected the right role for you, click 'apply now' and attach your CV and a cover letter. You can also sign up to receive notifications for future job opportunities and update your profile too.

We'll certainly do what we can to help you find the right role. In the meantime, why not have a look at the candidate blogs on our website to see if they can help get you prepared.
If you can't find a role that's right for you, why not send us a speculative application?