Presona
We see a world where recycling just works!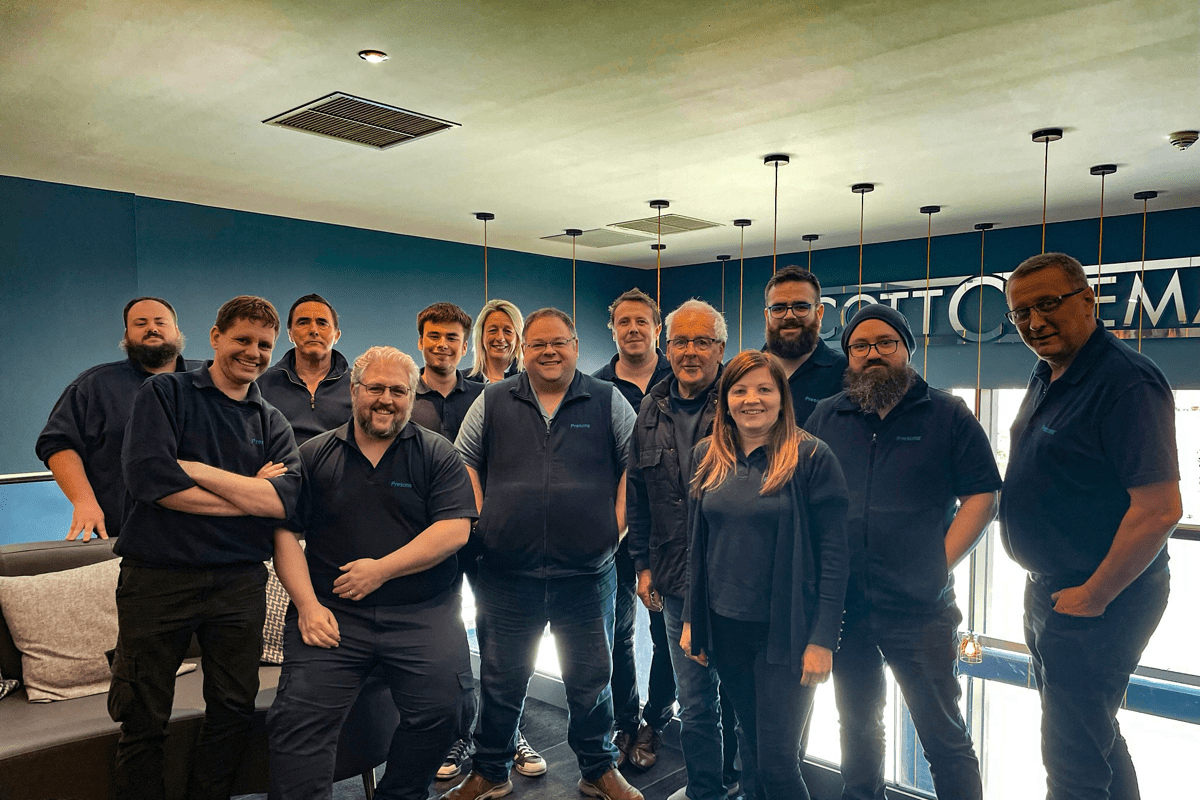 See a world where recycling just works...
Based in Bridgwater, but working across the UK and Ireland, we pride ourselves on always being the right choice for our customers.

At Presona, we think of our team as family and create a place where employees can be passionate and enthusiastic about their work.
As an award-winning team, we've been recognised for our customer service, innovation, sustainability and for being the 'Best Employer'.
What our team think
Richard Portas

Since the moment I joined Presona over 6 years ago, I have felt like I've been appreciated, supported and respected into the Presona family. I have had jobs before where I was quite simply just a number and a replaceable one at that. This hasn't been the case at Presona.

The owner sees potential in everyone that wants to do better for themselves. I originally came in to be a field service engineer. However, the owner could see that I could do so much more and be far happier within another job role. I then came aboard as a Customer Accounts Manager and with further progression I became the Marketing Manager.

I really couldn't be happier in my working life; every day brings new and exciting challenges that just continue to make me the best I can be in my career. Working at Presona isn't just a job, it's also spending time with great people who appreciate you and want to support you on your path to progression.

Roger Smith

I joined the business in May 2022 and have been amazed by the way the team here work together each and every day to ensure that the customer is at the centre of everything we do. Many companies say that that is what they do but at Presona we live it, and it is really refreshing to work in a company that really means it.

Having a lot of experience in business management, it has been fascinating to work in a new industry that includes such a varied range of businesses from major supermarkets, packaging companies and single site operators, all of which have their own particular requirements and it means a huge amount to play a part in their successes.

At a recent business event, I was asked to describe what Presona do, and my answer was that we make the world a better place, what greater motivation could I ask from a day's work?

Ian Gale

I joined Presona just over a year ago and I can honestly say it was the best move I have made. Joining the company as a field service engineer, I get to visit customers on a daily basis whether it be Avonmouth or Ireland.

The travel is hard sometimes but having happy customers is always a positive. The work is never boring, and I learn new things pretty much every day. I thoroughly enjoy the work I do and working within a great team really helps.
Meet the team
Erin Clarke

Managing Director/HR Manager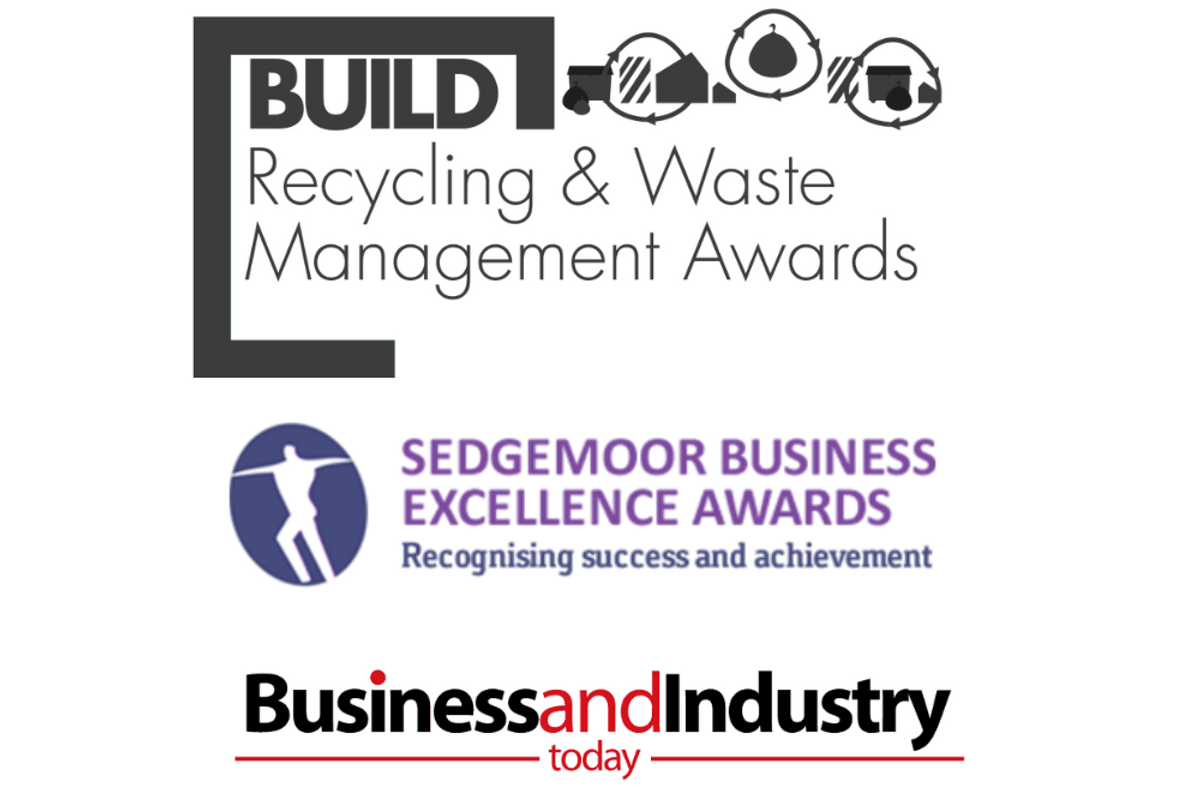 Awards and achievements
Small Business of the Year (Sedgemoor Business Excellence Awards 2017)
Best Employer (Sedgemoor Business Excellence Awards 2019)
Company of the Year (Business and Industry Today 2021)
Best Automatic Baler Solutions Supplier UK (Build Recycling and Waste Management Awards 2021)
Innovative Business of the Year (Sedgemoor Business Excellence Awards 2021)
Customer Service Excellence (Sedgemoor Business Excellence Awards 2021)
Innovative Business of the Year (Sedgemoor Business Excellence Award 2022)
Sustainability/Low Carbon Business (Sedgemoor Business Excellence Award 2022)